This salon is aroma treatment salon for women run by qualified instructor belong to The Society of Japan Aroma coordinator.
We have 40 kinds of essential oils.
We give a treatment with blended essential oils for one's choice and conditions.
Please spend the best relax moment.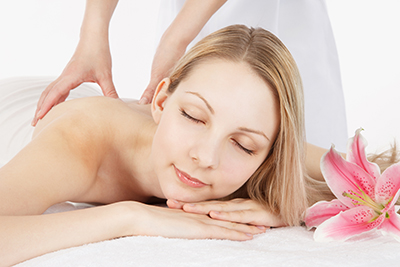 60mins ¥7,200
90mins ¥10,800
100mins ¥12,000
120mins ¥14,400
*Available to add 10mins/1,200 yen
*Need extra 30mins for changing clothes
60mins ¥7,500
*Treatment for head, neckline, neck and face. Need extra 30-40mins for 10mins face lotion-pack.